DAVE KOOHY,  ENROLLED AGENT AND PRINCIPAL OWNER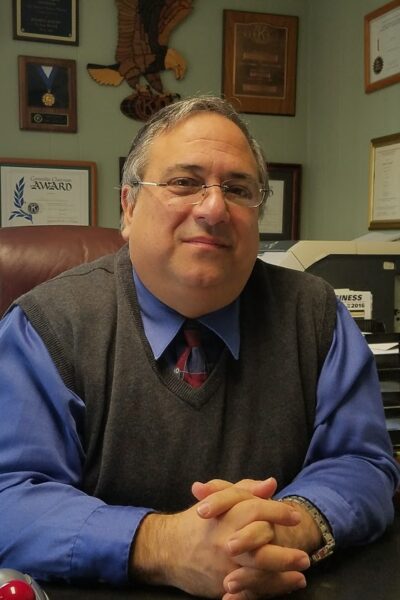 Island Tax Associates has been serving Aquidneck Island and surrounding communities since 1990.  Lead by Professional Tax Preparer and a US Treasury Enrolled Agent, Dave Koohy, Island Tax Associates focuses on the small business and individual who is seeking one-on-one attention in order to file taxes to their best advantage, help manage their money and to financially prepare for the future.
Dave Koohy was born and raised on Aquidneck Island and is an active and involved member of his home town community.  He is past Governor and Lieutenant Governor of the Kiwanis Club of Aquidneck Island and has been active in planning and implementing such events as their Bike Safety Program, Sunset Sail Event and Christmas Tree Sales.
He is also a Master Mason where he is the Treasurer and has served on committees that facilitate the Clam Bake and Clam Boils, the Valentine's Day Dance and the CHIP Program.
Dave is also an active member of the Newport Chamber of Commerce. He and his wife, Teresa, reside on the island.
Accreditations and Memberships
Enrolled Agent, License thru the US Treasury
Member of National Society of Tax Professionals
Member of the National Society of Accountants
Member of the National Association of Tax Professionals
BBB in good standing since 1999
President of the Kiwanis Club of Aquidneck Island
Served on the Advisory Board of the Salvation Army
Past Governor of the New England District of Kiwanis
Past President of the Newport Babe Ruth League